Help Support American Kratom (Free Kratom Keychain)
10 in stock
Support American Kratom – Real Kratom Keychain
As our past work as shown, our team has been working for the past 10 years on growing, cultivating, and making our kratom trees available to the American public. Besides being the owner of a American kratom nursery, Will played a important roll in American kratom advocacy as he was one of the original founders and CTO (Chief Technology Officer) of the AKA (American Kratom Association) and has played a intrugal part of why American Kratom is legal and available to the majority of the United States of America to this day. With this dedication and focus we are excited to announce our newest project is developing the popular #kratomapp Kratom Watch Dog. Kratom Watch Dog is a free and open social media with a focus of kratom advocacy.
We ask that if your able to help, that you donate to support the growth of the #kratomapp Kratom Watch Dog as well as help fund our other kratom related projects, we appreciate any help you can give.

What will your donation go towards?
Helping fund the further development of the #kratomapp kratomwatchdog
1. Free & Open Kratom Community available on iOS, Android, and web.
2. Build out open vendor database
3. Build new features into the kratom app (see our road map here).
4. Extensive photography, documentation, and videos of our American Kratom nursery
5. Advocacy Alerts, legality map, and legislator contacts based on GPS location.
6. Constant live stream of flowering mature American Kratom trees built into the app.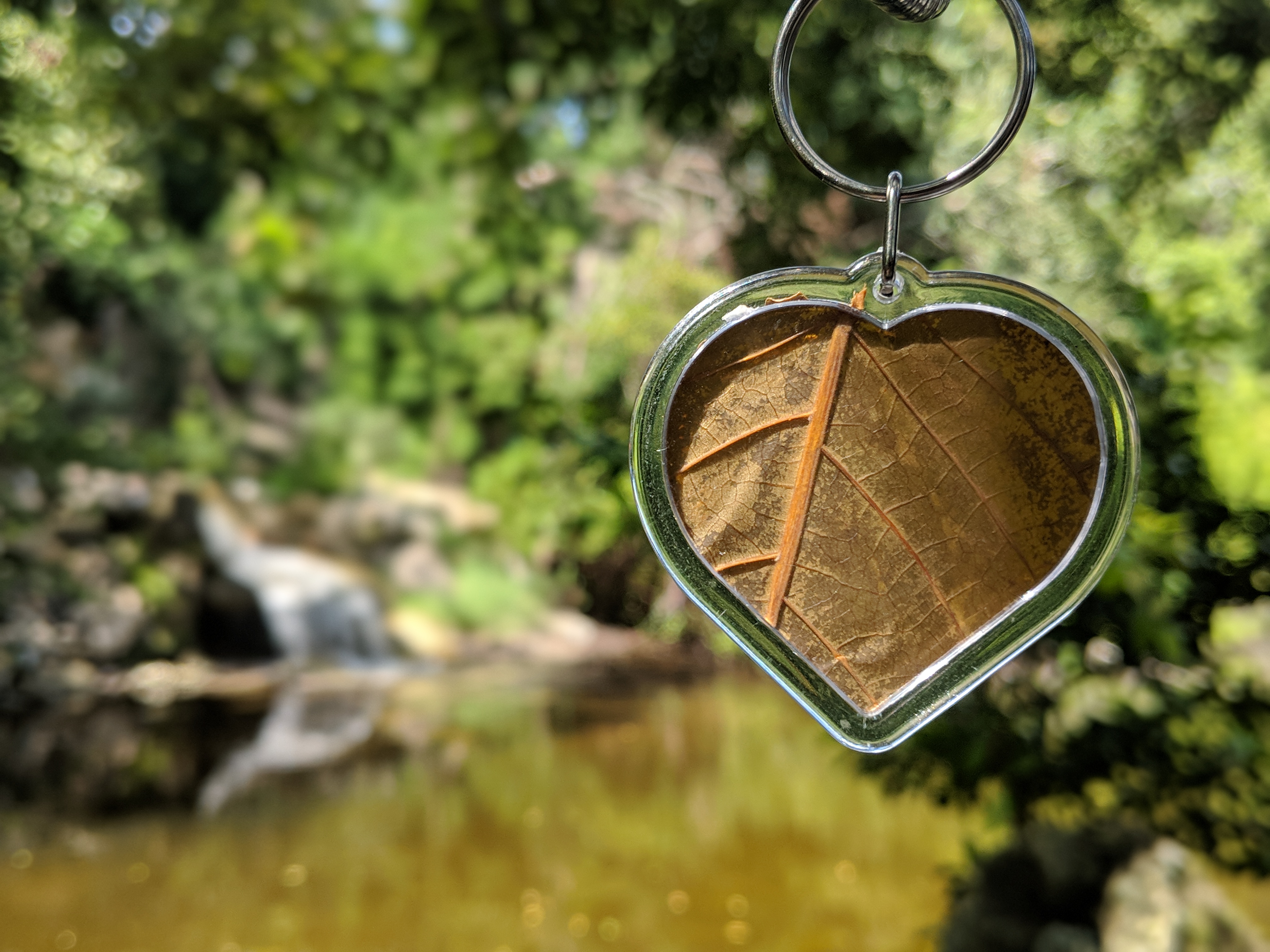 Our gift to you
Ever wish you could carry a little bit of kratom wherever you go? Next time your loved ones ask what Kratom is? You can show them the truth, it's a tree. Well, we wanted to give back to the people who are generous enough to help us with our goals as well as put kratom into as many peoples hands as possible. That is why we will send anyone who donates will receive as our gift a hand made American Kratom Keychain.
Grown in the perfect environment in the United States to display in a encased plastic keychain you cant take with you on your personal life's journey. Each individual kratom keychain are completely unique holding it's form for up to a year. Some have even gone longer (depending on UV exposure, humidity etc).
Why did we create Kratom Watch Dog?
Over the past few years, we have noticed a disturbing trend with the major social media and tech companies like Google, Facebook, Reddit, and Twitter. These major social media companies for years have been censoring your right to free speech by making it hard for users to talk at all about kratom. They use a tactic called shadow banning.
Shadow banning is the act of blocking or partially blocking a user or their content from an online community such that it will not be readily apparent to the user that they or the content have been banned. This tactic is put in place so that their users do not actually get to read about kratom.

How Do I Join Kratom Watch Dog?
The #kratomAPP Kratom Watch Dog is available on both Android and IOS. However the #kratomapp is a hybrid web app that can be accessed by going to https://kratomwatchdog.com/.
1-Click-Facebook-login
We want to make joining and using Kratom Watch Dog as easy as we possibly can. That is why we simplified the login process. To sign in click the "1-click-Facebook-Login" Button. This pulls your name and profile picture so no set up is needed for you to to start using the #kratomapp.

Feature of Kratom Watch Dog
Up to the second Push notifications for advocacy 
Keep up to date with the latest in kratom advocacy. One of the key features of the #kratomAPP is its ability to notify you of any pending legislation. As well as keeping you in touch with your friends.
Chat System + encryption
Our staff at KratomWatchDog we know that some users would rather speak to each other by private message. The #kratomAPP chat system has been designed with this intention in mind. We have also made the chat function completely encrypted up-to-the-second notifications on all platforms. Locking out Big Brother from reading your most private messages.

Kratom Information and Documentation
Kratom Video Feed 
As of today, there are over 400 videos on

Kratom Watch Dog Video Playlist

 and we are releasing a New Video Every Day. If you like what you see please Like, Share, and Subscribe for NEW Daily Videos.
Kratom Photo Selection
Kratom Bible
We have noticed a trend on social media. Where kratom users hold up the kratom bible as a true source about kratom. However we also noticed that vendors have been using it as a marketing term to persuade users to buy from them. We want to provide a corrective course of action.

We added our own Kratom Bible to our app.

 If you would like to add your kratom research to our kratom bible please feel to post your information into the app for review.
#IamKratom

How long should I expect Shipping to take?
All Kratom leaf will only ship out Monday – Wednesday. Customers can select either 2 -day Priority USPS Mail or expedited Shipping. Our friendly staff members will ship out your normally by 2 pm. Each order will receive a notification and tracking number once the order goes out. Before contacting our staff we recommend that you check your email and spam filter encase you might have missed us. Our staff can be reached at our Email us. A member of our helpful staff would be more than happy to talk with you anytime.
What happens if there is an issue with you order?
We guarantee to get to your leaf to your door healthy and green. But, sometimes things can happen. If there is ever an issue with your order please contact our team immediately. We ask that you  email us at kozykratom@gmail.com it is helpful if you also include a photo of the situation. Our helpful staff will try to respond within the hour.
---
Kratom Watchdog Android & IOS
Have you heard of the Kratom Watchdog app? Kratom Watchdog is a kratom social network built from the ground up by one of the founding member of the non-profit American Kratom Association (AKA). A booming social community with a focus on kratom advocacy. Kratom Watchdog is the oldest kratom social media platform online. With over 400 videos and over 200,000 photo's from our own kratom Nursery. And 7,000 members we have a very strong growers community that are always willing to help. Kratom Watchdog is available on Android, IOS, and at kratomwatchdog.com. We are a small self funded development studio. If you would like to donate to the development of the platform we would appreciate it. Thank you for your continued support.



---
The NFC Project – Help Document US Kratom (Free NFC)
The NFC Project – Our goal is to merge tech with kratom to document every single aspect of these amazing trees. We are happy to announce our kratom documentation program the "NFC Project". This projects is a step forward in  kratom documentation.
On Kratom Watchdog we are working to document our kratom nursery. We upload every single interaction from our staff has with our American kratom nursery.  Tracking how much & how often we water or fertilize. Our system then records up to the minute weather conditions using weather API's.  When working with the nursery, staff will also take photos or video with the plants. Collected information is uploaded to the corresponding trees specific profile page on the Kratom Watchdog app.
If you would like to apply to be a part in this project you can here. Or you can contact us here.
---
3D Drone Mapping American Kratom Nursery's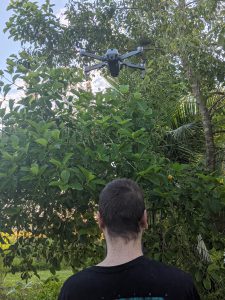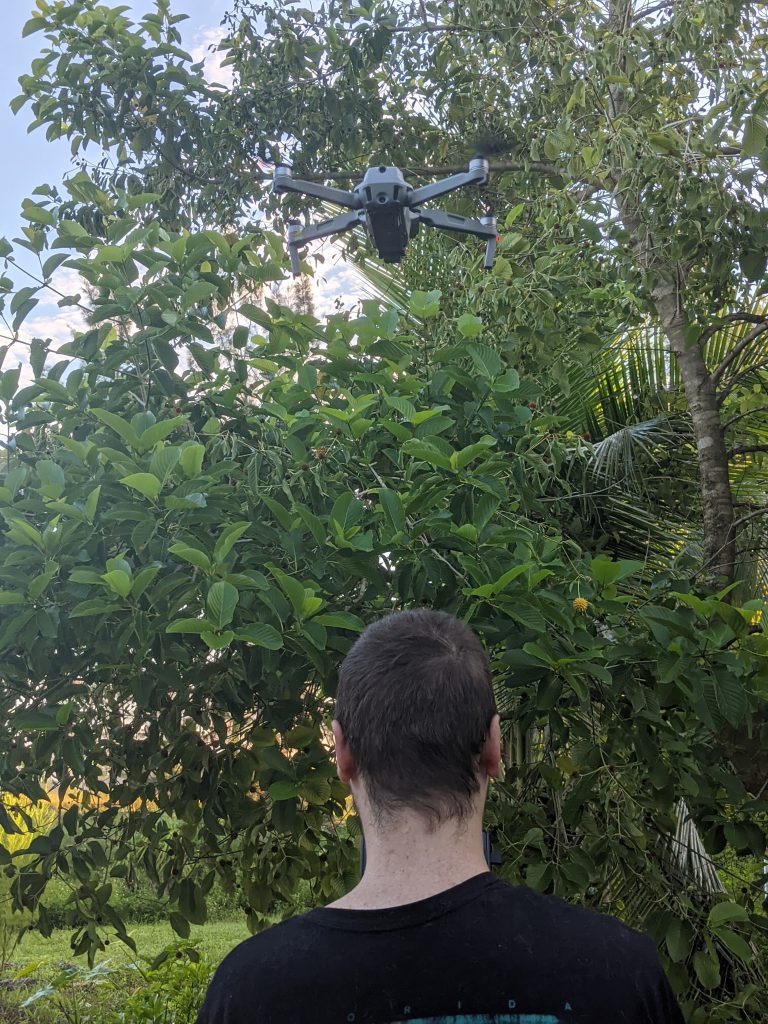 Taking to the sky! Utilizing drones, we are able to document our American kratom nursery's from a different angle.  These drones are able to 3D map our kratom nursery using a technology called LIDAR. Applying these 3D models into our Kratom Avatar Chat Kynto. Our goal is to map out our entire nursery and insert the nursery into the world for users to interact with these trees. Allowing them to take guided or self guided tours. The cool part, is that we can then translate that information into virtual reality (VR). Available on the PlayStation VR, Oculus Platforms, and Google Cardboard.
We will be opening up our tools and software to allow other nurseries and growers to map out their kratom nursery. Interested in having us out to document your nursery? Contact us here or contact us on the Kratom Watchdog app.
| | |
| --- | --- |
| Weight | 1 g |
| Donation | 5, 10, 15, 20, 30, 50, 75, 100 |